PRETTY FACE BUT A STUBBORN DIRT?!
Have you ever feel this way?
It certainly doesn't feel good..
As if you hadn't shower enough
The fact that you scrub everyday. But those dirt just won't goes off .
"IT'S NOT BECAUSE YOU DIDN'T SHOWER OR DIRTY. But those dirt is so tough to remove.
Don't worry every problem comes with solution.
Let's check out this Fluffy Luffa Soap.
For now, sold out almost 420,000 pieces.
Checkout the video below how this Luffa soap help the dirt goes away.
Interested?
WHERE YOU CAN USE THIS LUFFA SOAP?
EVERY BODY PART?
Yes, all these parts
✅Neck
✅Armpit
✅ Leg, Elbow, Knee
✅ Stretch Marks
💢 The best part is it works at in between thighs.

(Many bought because of this reason)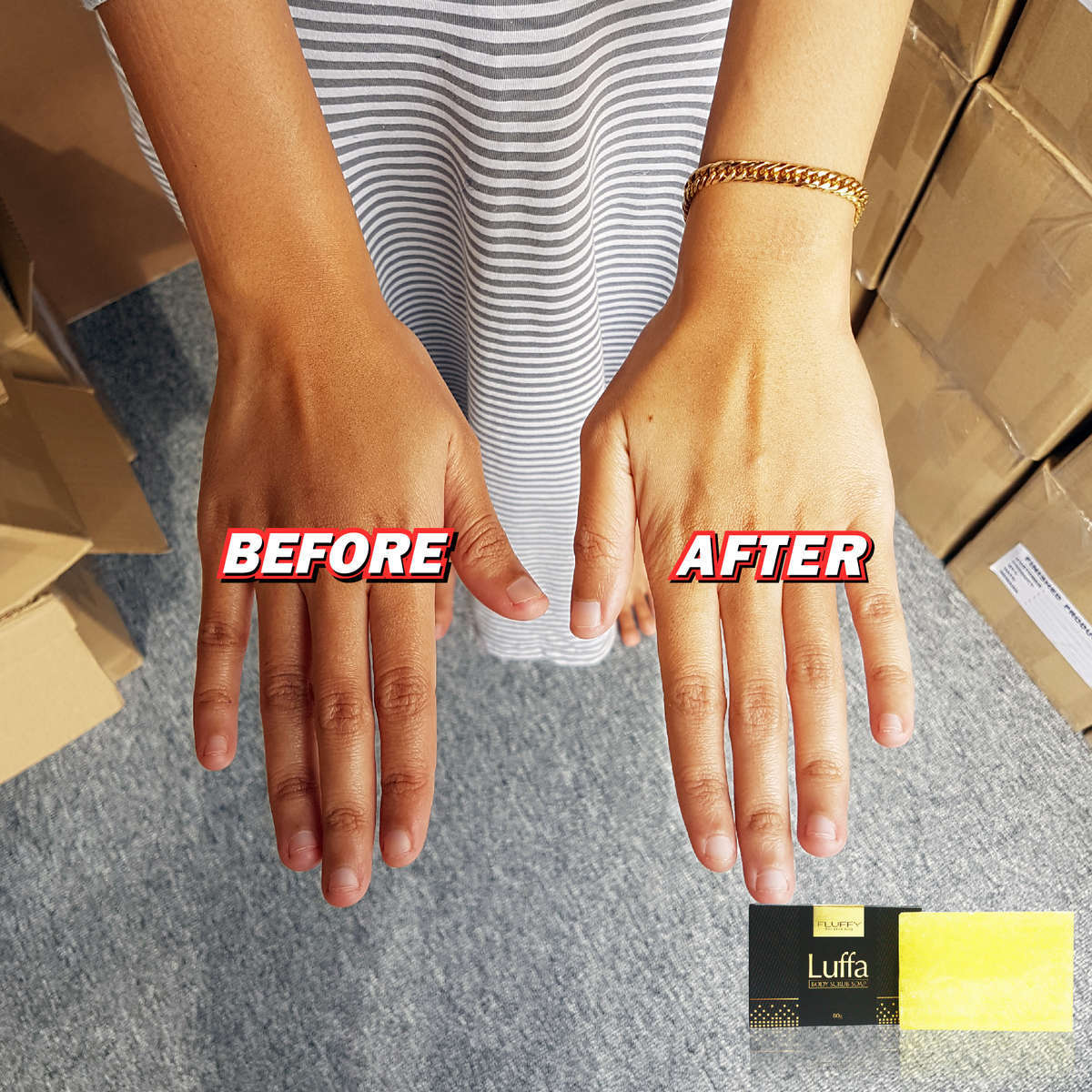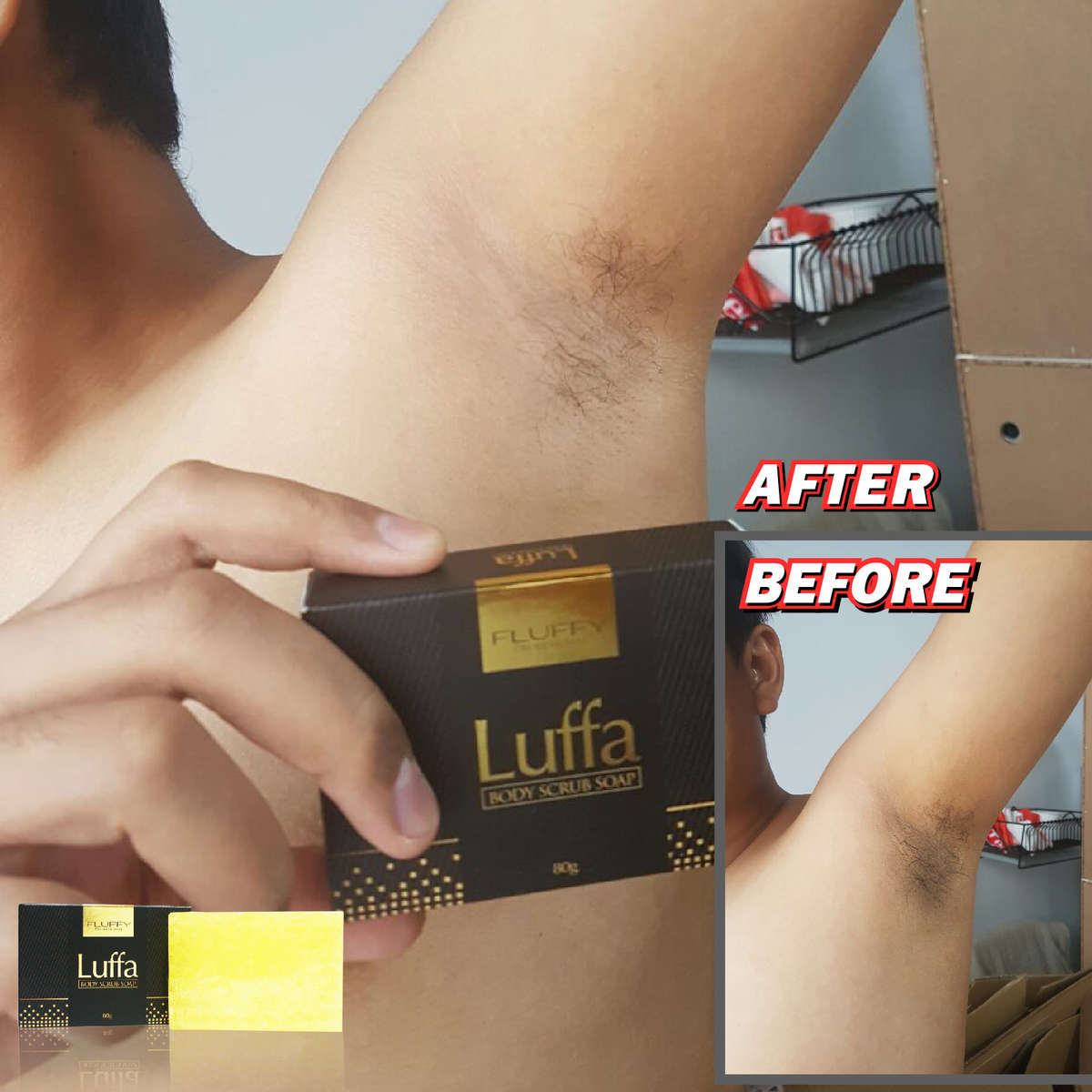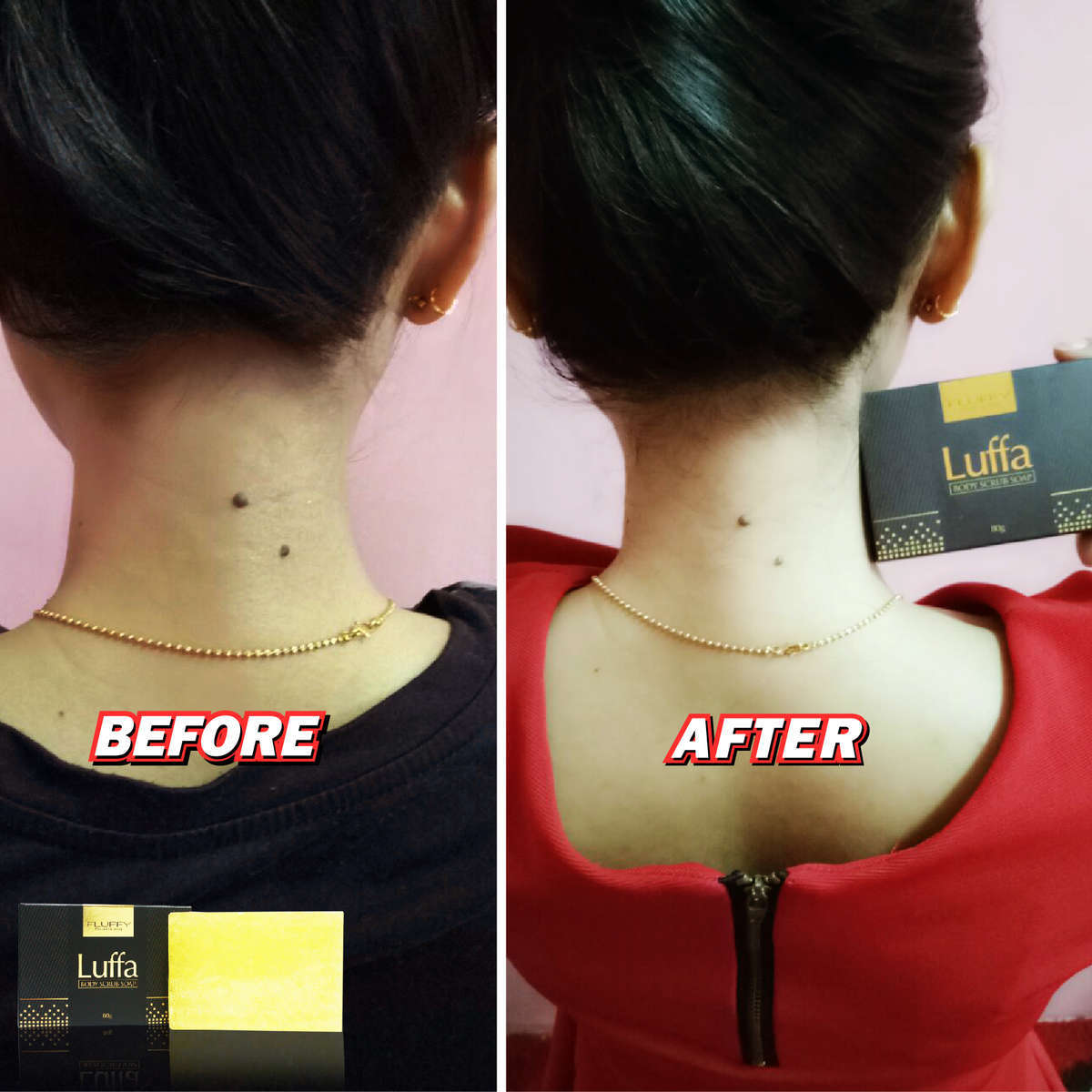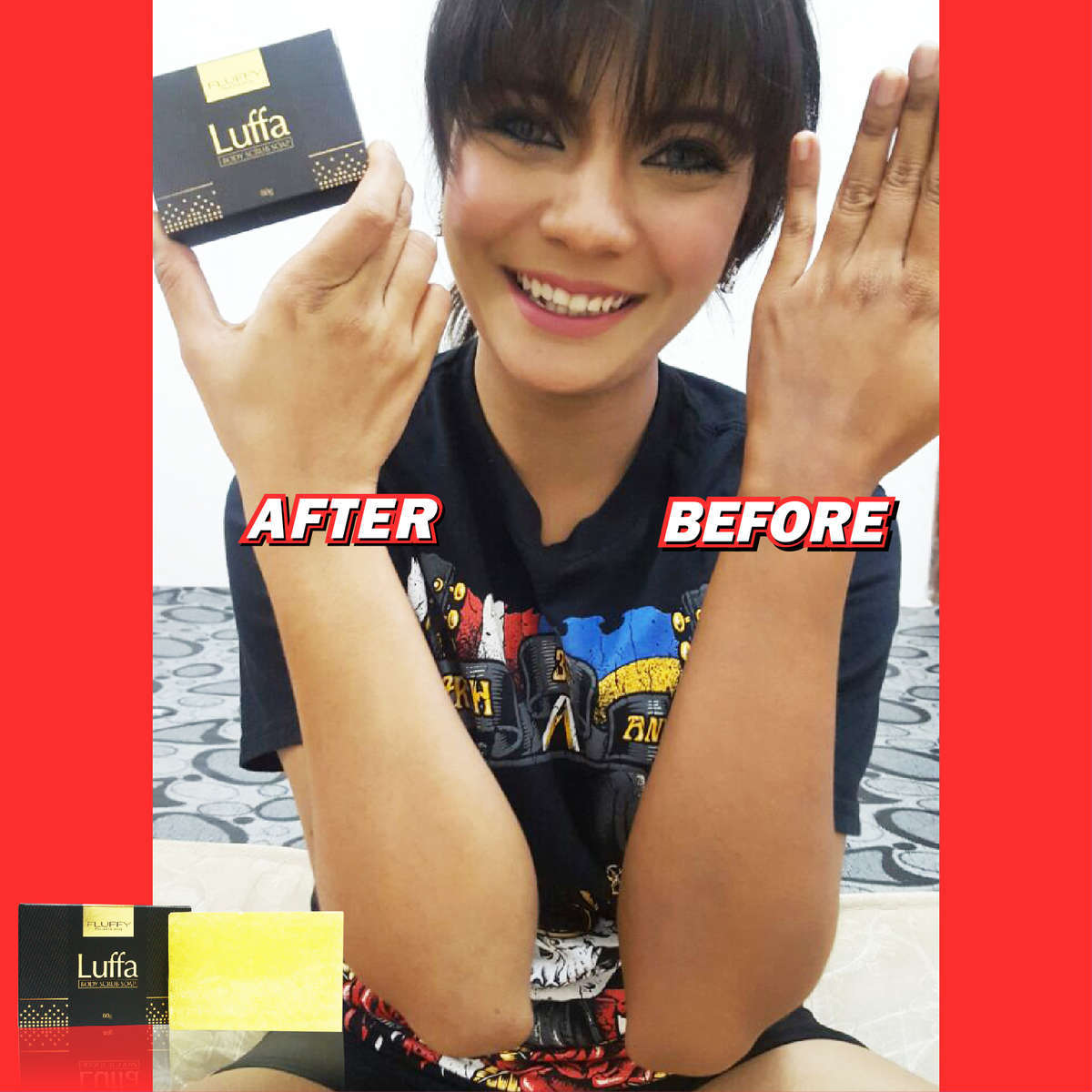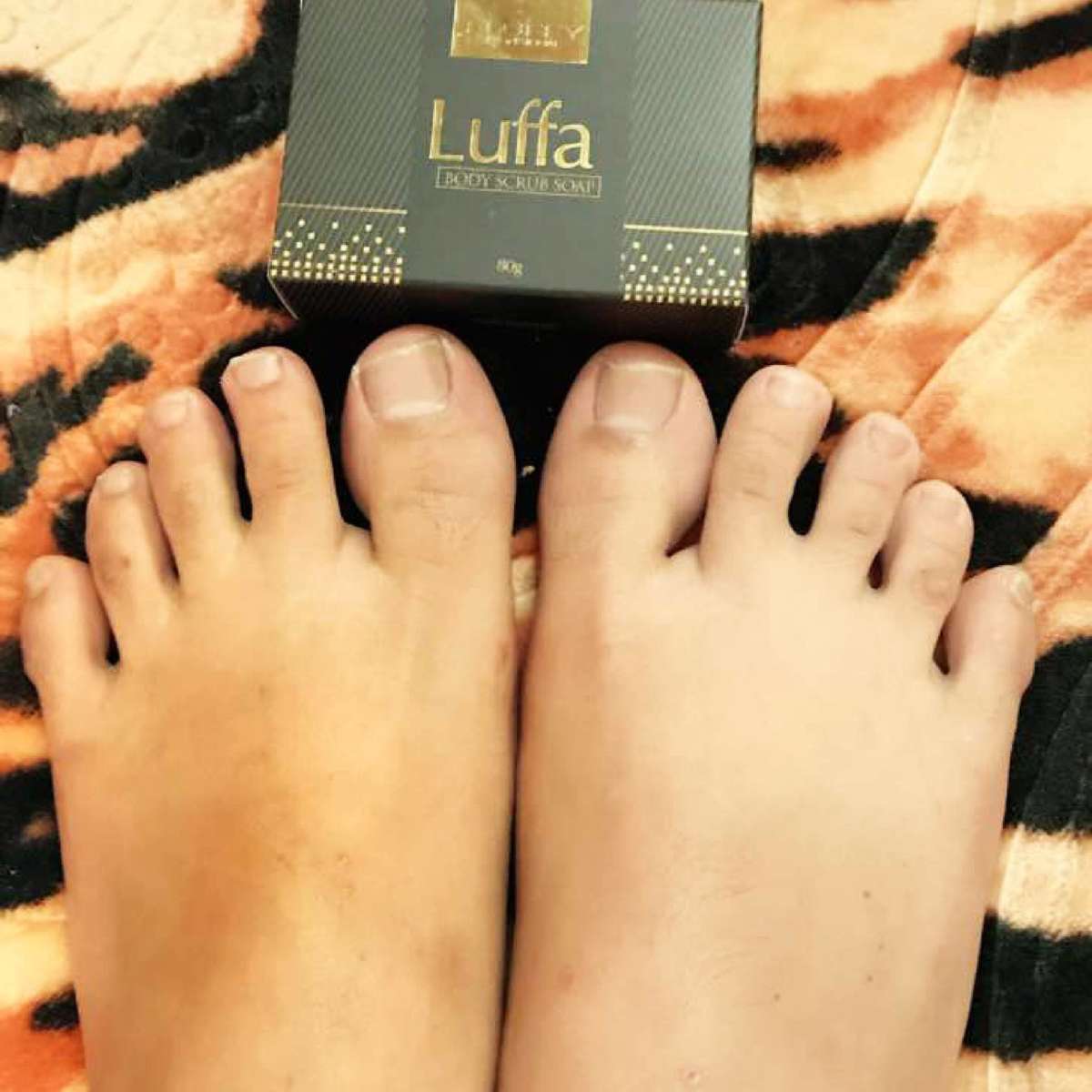 Let see our customer's reviews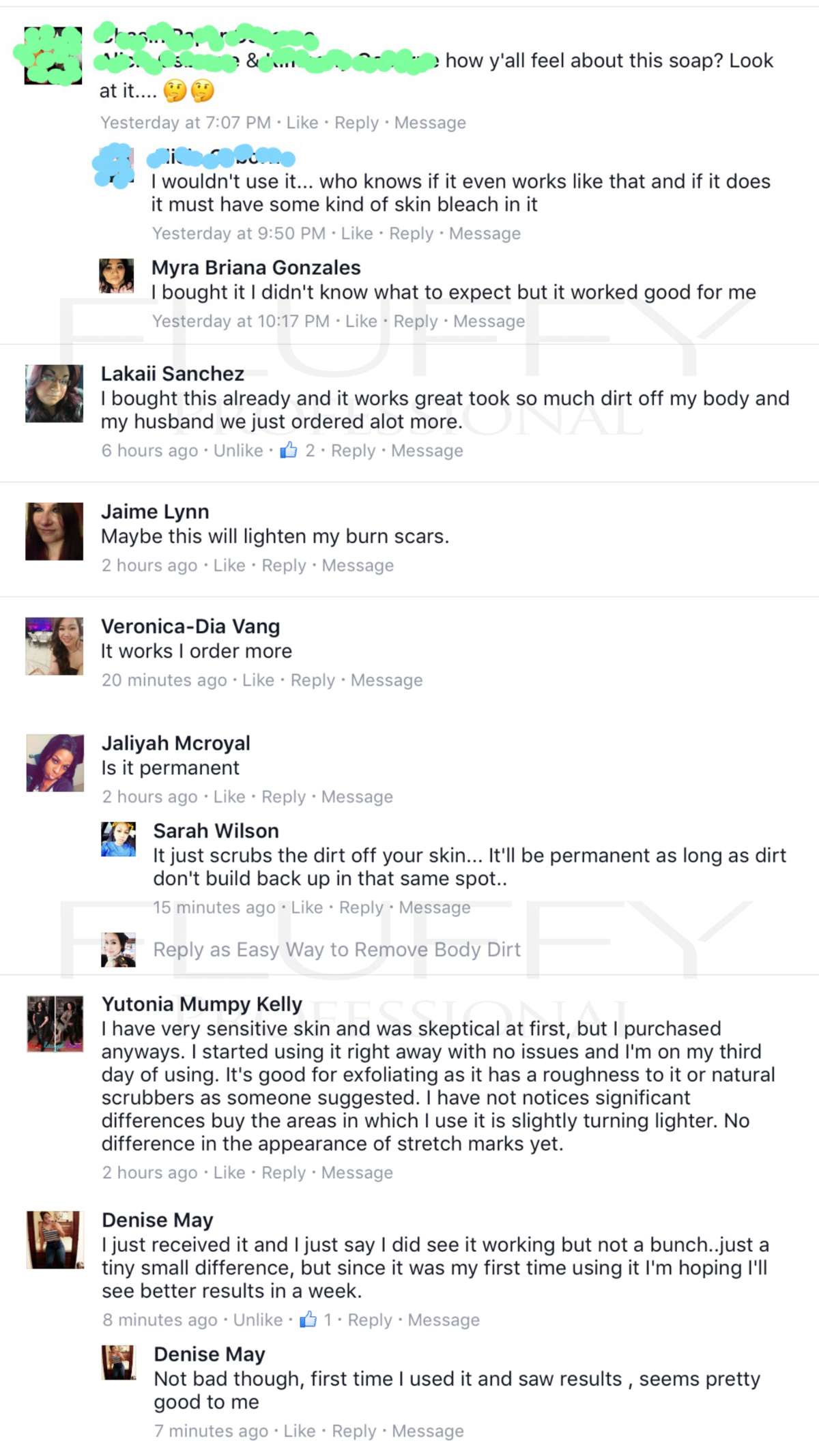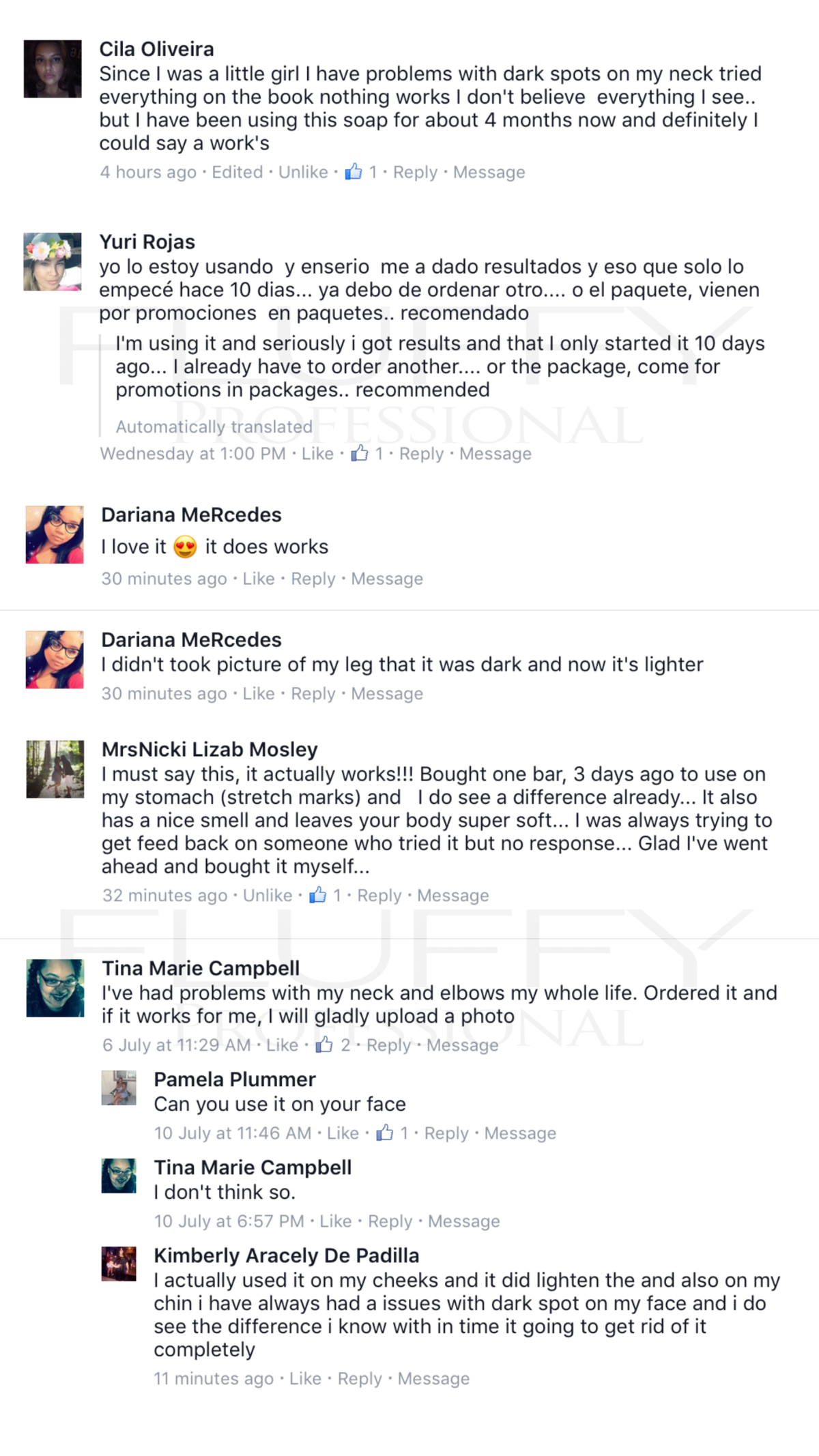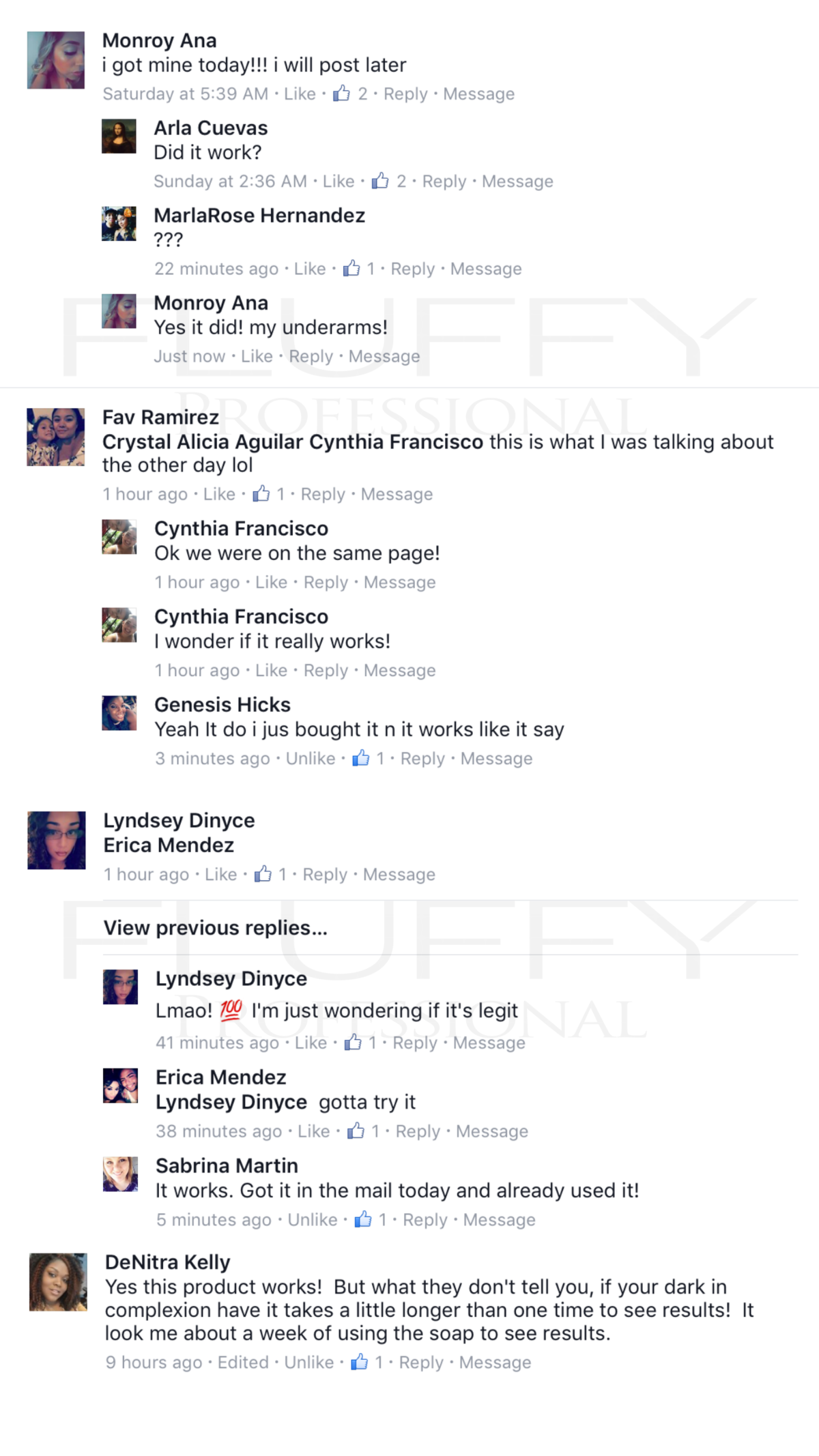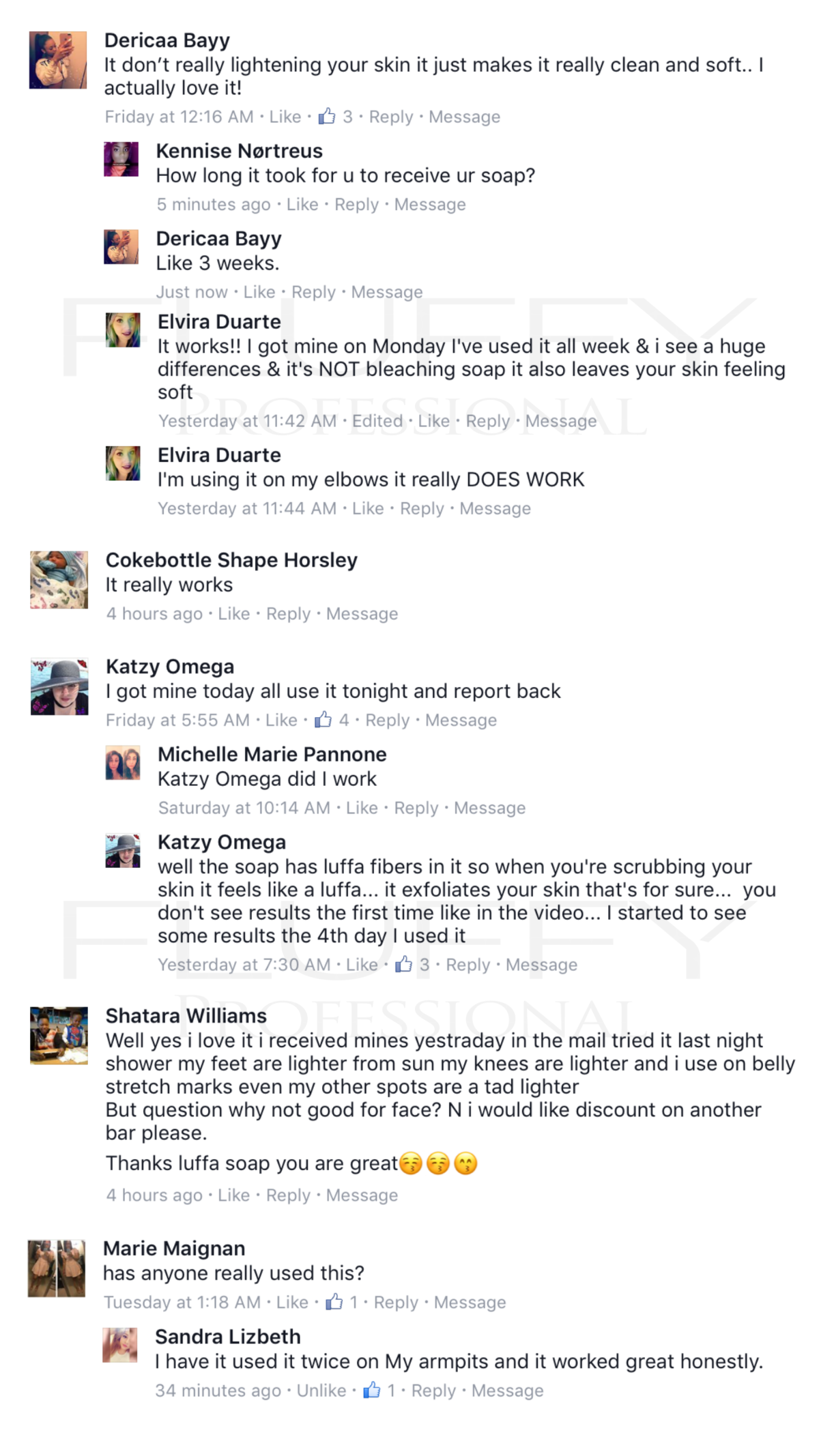 Interested?
Yes freedom from stubborn DIRT!
Hold on! Our product do not contain any harmful chemical or BLEACHING AGENT.
ALL INGREDIENTS ARE NATURALLY ACQUIRED.
Here it is:
OUR TOP 5 SECRET INGREDIENTS!
✳️Olive
✳️Mulberry
✳️Skullcap
✳️Grapes
✳️Saxifraga Sarmentosa
.... and of course, Luffa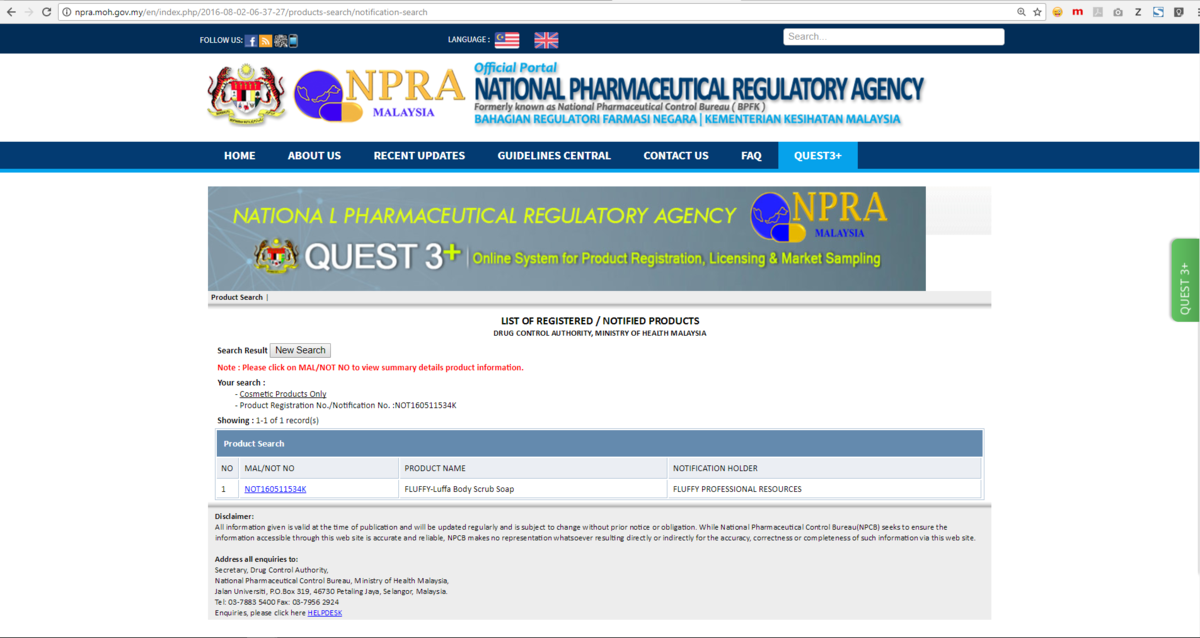 Do not let STUBBORN DIRT EFFECTED YOU.
GOOD NEWS
Cash On Delivery (COD) is now available in SINGAPORE!!!
Now you can pay at your doorstep.